Visit and Participate!
Our planned 2014 interactive art offerings so far: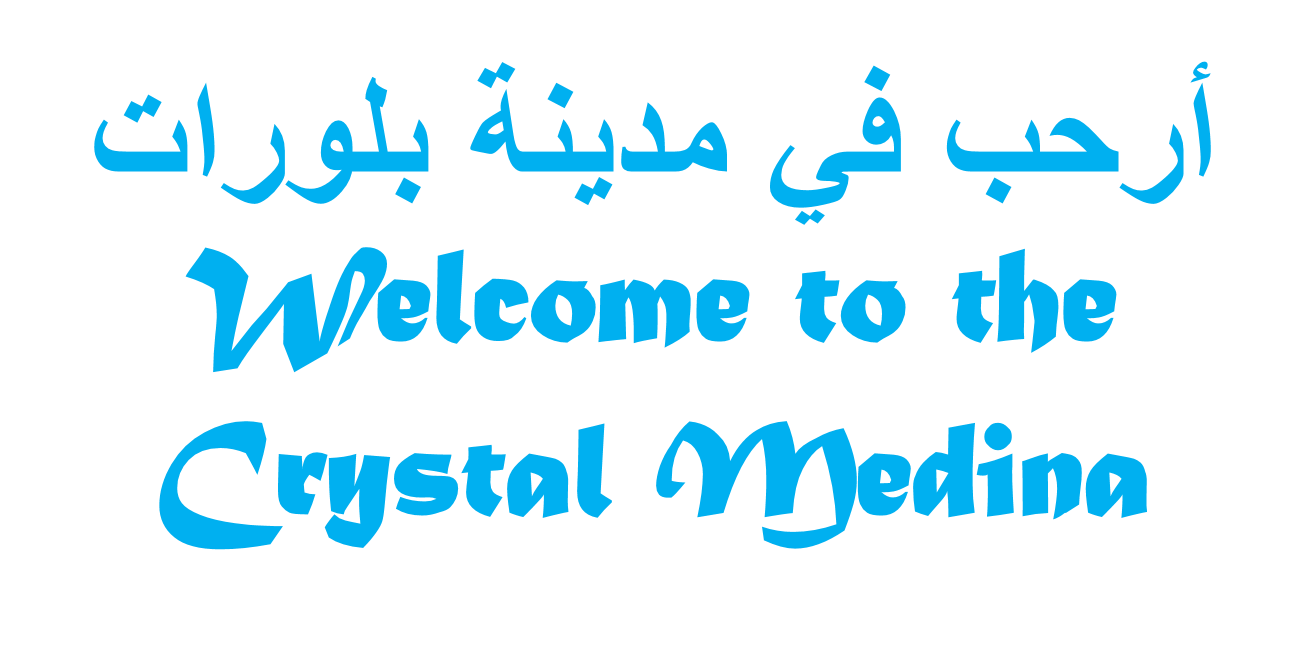 Our 18 foot fluorescent crystals are no more. However, something even more striking is rising...even higher. The initial design is completed and the prototype is starting. Inshallah, we shall be able to unfold it for our visitors to enjoy.
Outside is a study of shape, light, and color. Raise your eyes to the minarets, and you will see a fitting tribute to those crystals that served us so well. Come through the great arch and set your clocks back a thousand years. Inside is an inviting oasis of refreshment, relaxation, music, exotic scents, art, and conversation. Look for silks, shimmering lights, mystery, and textures that provide respite from the journey through our very foreign lands.
+
THE AFTERBURNER LOUNGE
At the end of the runway, enjoy the fire, camaraderie, marshmallows, beverages, music, and lights.
+
THE BLACK ROCK AIR FORCE F-15 INTERCEPTOR
Whether your tastes run to rocking the casbah or cruising down the highway to the danger zone, the F-15 Eagle returns for playa flightseeing, Ranger missions, airport shuttles, video shoots, and occasional apprehension of bike thieves (for which it once received a Sheriff's Commendation).