Welcome!
Camp Above The Limit is a creative, ever-evolving camp that lives by the Ten Principles of Burning Man. We believe that our members should all participate and work together for the enjoyment and success of participants, camp, and the event itself.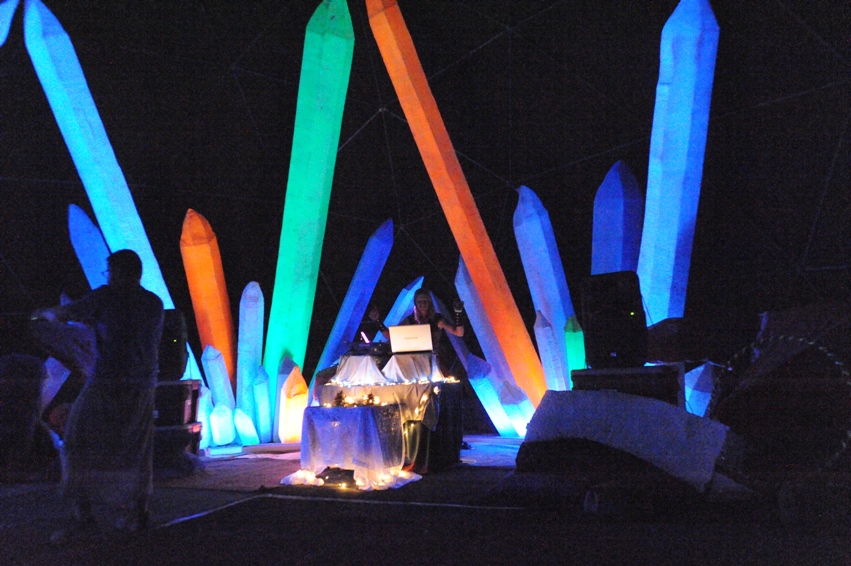 Memories of 2013
Well... After eight years of awesome memories, with Twilight and Phoenix stepping back from theme camp leadership, we thought Above The Limit had vanished into the dust--at least for 2013. However, Above The Limit didn't stay vanished long. We came back in 2013 as part of BRC Post Office Village on the 9:00 Plaza and B Street. We offered libations, a neighborhood BBQ, a fire pit with marshmallows and smores, radical lighting and great conversations. The Black Rock Air Force F-15 Interceptor flew daily sorties to serve and protect our City and its people. All in all, the Spirit of ATL is alive and doing very well.
We'll post more in the Springtime about what we plan for 2014.
The Man Burns in 00 Days!
Website design by Alex J. Schneider