Welcome!
Visit Us at 9:00 Plaza - Post Office Village
Camp Above The Limit is a creative, ever-evolving camp that lives by the Ten Principles of Burning Man. We believe that our members should all participate and work together for the enjoyment and success of participants, camp, and the event itself.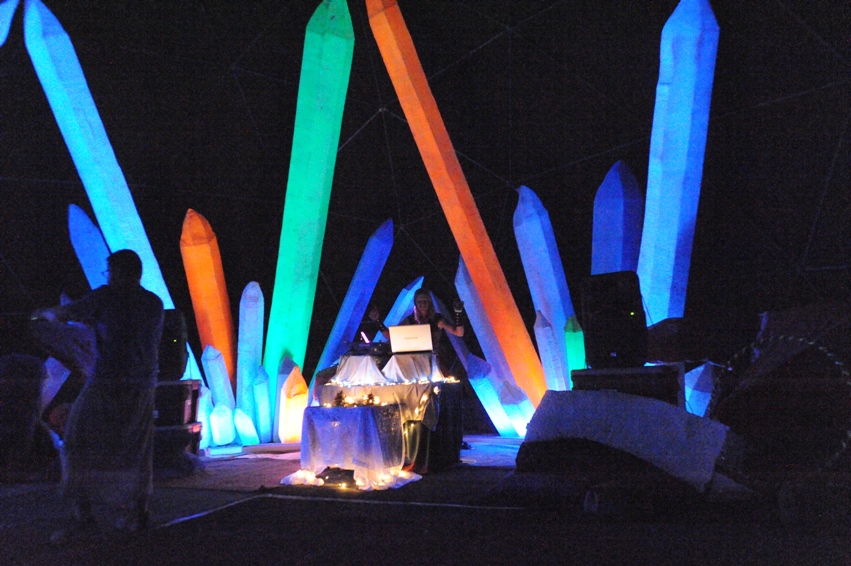 What's In Store for 2013?
Well... After eight years of awesome memories, with Twilight and Phoenix stepping back from theme camp leadership, we thought Above The Limit had vanished into the dust--at least for 2013. However, Above The Limit didn't stay vanished long. We're back this year as part of BRC Post Office Village on the 9:00 Plaza and B Street. Look for a gate between worlds, an F-15, maybe a crystal or ten, a fire pit (think marshmallows), radical lighting... You'll find the Spirit of ATL is alive and doing very well.
We'll post more in the coming days as to what we'll offer this year.
The Man Burns in 00 Days!
Website design by Alex J. Schneider